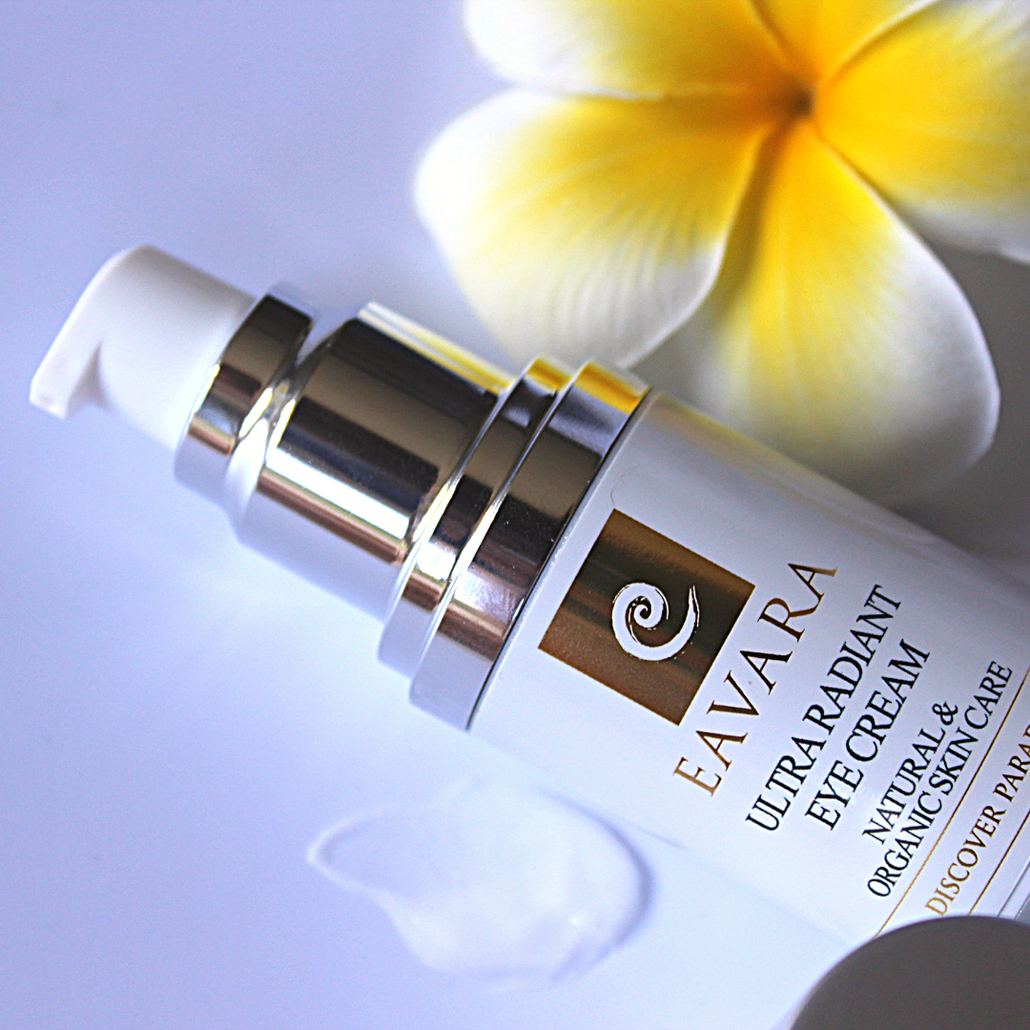 4. Adopt a Natural Skin Care Routine
Throughout the day, our skin is exposed to dirt and grime. It's important to start and end the day by washing your face. The cleaner your skin, the more it can absorb the nutrients from your all-natural products.
After you are finished cleansing your skin, you can move on to a serum or an eye treatment. These products are nutrient-dense and can make magic happen!
Afterward, moisturize! Moisturizing increases the skin's elasticity, making it soft and supple.
If you're applying your skin care for the day, we suggest slathering on a natural and safe sunscreen to finish off your routine. For your nighttime routine, you can apply a retinol cream after your serum or eye treatment to hydrate, smooth, and tighten your skin.